Ways to Attract Investors to Your Startup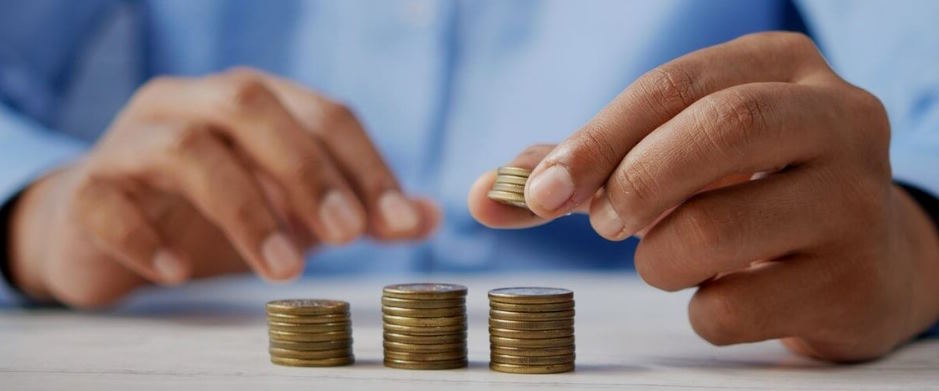 Attracting investors is a critical part of launching and growing a startup. However, with so many entrepreneurs vying for funding, standing out from the crowd can be challenging. In this article, we'll explore some effective ways to attract investors to your startup, including crafting a compelling pitch deck, networking, and building relationships with potential investors.
How to Craft a Compelling Pitch Deck
Start with a strong introduction
Begin your pitch deck with a clear and concise overview of your business and its value proposition. It should be attention-grabbing and highlight the unique aspects of your startup.
Demonstrate market opportunity
Investors want to see that there is a significant market for your product or service. Include data and statistics supporting your target market's size and potential growth.
Outline your business model
Clearly explain how your business generates revenue, and provide financial projections demonstrating its profitability potential.
Highlight your team's experience
Investors want to see that your team has the experience and expertise necessary to execute your business plan. Include information about your team's background and track record of success.
Showcase your product or service
Use visuals and demonstrations to showcase your product or service and highlight its unique features and benefits.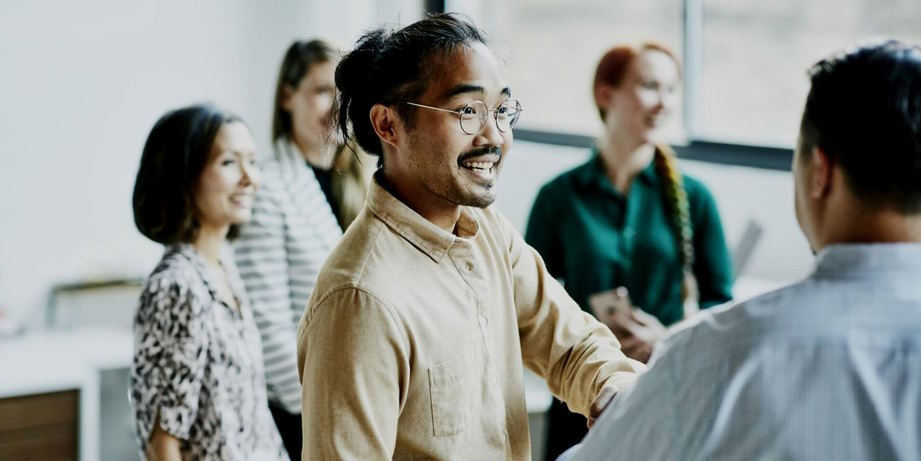 Tips for Networking and Building Relationships with Potential Investors
Attend networking events
Look for events and conferences in your industry where you can meet potential investors. Come prepared with your elevator pitch and business cards.
Utilize online networks
Join online communities and social media groups where investors and entrepreneurs connect. It can be a great way to make connections and build relationships.
Leverage your existing network
Reach out to friends, family, and colleagues who may know investors or have connections in the industry. Don't be afraid to ask for introductions.
Offer value
Look for ways to offer value to potential investors, such as providing industry insights or introducing other entrepreneurs.
Follow up
After meeting with potential investors, follow up with a thank you note or email. It can build a relationship and keep your business top of mind.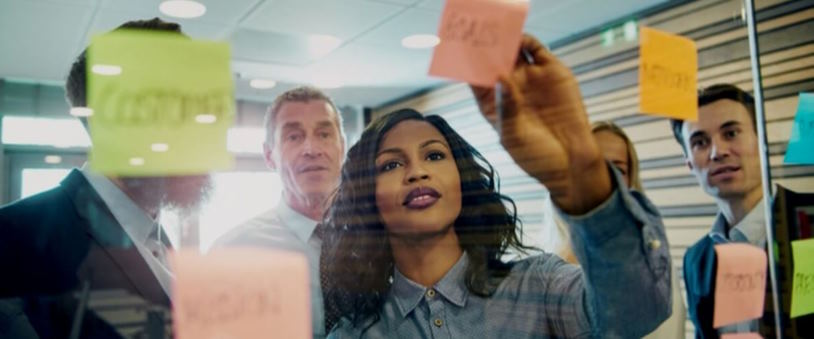 Ways to Attract Investors to Your Startup
Have a clear and compelling vision
Investors want to see your strong and well-defined vision for your business. Be clear about your goals and how you plan to achieve them.
Highlight your traction
Investors are more likely to invest in a startup with traction and early success. Highlight any milestones or accomplishments you've achieved thus far.
Be realistic about your valuation
While you may have high hopes for your startup's valuation, it's important to be realistic and transparent with potential investors.
Be prepared to answer tough questions
Investors will likely ask tough questions about your business model, competition, and financial projections. Be prepared to answer these questions with data and research.
Show passion and commitment
Investors want to see that you're passionate about your business and committed to its success. Be confident and enthusiastic when pitching your startup.
In conclusion, attracting investors to your startup requires a combination of strong pitching skills, networking, and relationship-building. Craft a compelling pitch deck showcasing your business's potential, and use networking events and online communities to connect with potential investors. Be prepared to answer tough questions and show passion and commitment to your business. Following these tips and strategies can attract the funding you need to launch and grow your startup.